Hey guys (and gals)! Long-time racer here...just wanted to let you all know about a side business I've been doing for the last 3 years or so. Most of the profits go towards funding my RC addiction, lol.
I make
totally handmade customizable beer tap handles
for homebrewers, bars, or anyone who has a kegerator!
My tap handles allow you to design your own logo, insert them into a clear baseball card protector, and then just slide them right into the handle to display your logo, beer name, style, whatever you like.
I started making these because I am an avid homebrewer and wanted a cool way to display my "house brand" on my tap handles, along with the beer name/style. I made myself a set, saw how awesome they turned out and then refined the process and have now sold TONS to other homebrewers, bars, breweries, and folks with kegerators around the world over the last 3 years. Even
Dogfish Head
has placed multiple orders with me in the last few years as they use these taps for promotional events since they always have a different crazy beer on tap!
If you're interested, either PM me on here or send me a message through my Etsy site:
http://www.homebrewedhandles.com
If you're local to the Raleigh/Durham area, I can typically work out a meetup and save you some shipping costs!
Small Handles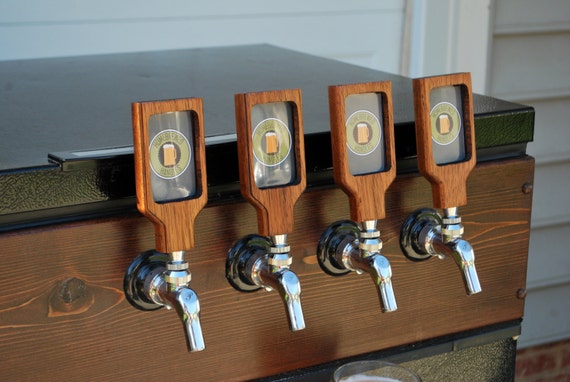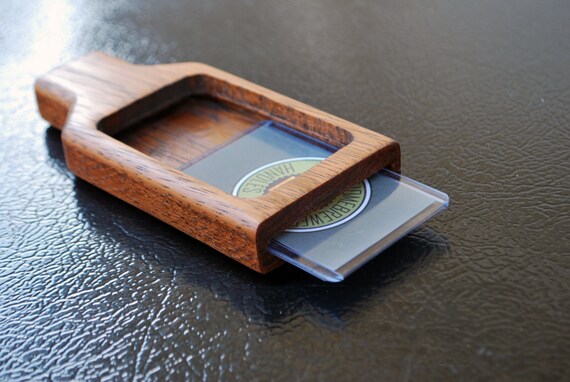 Medium Handles: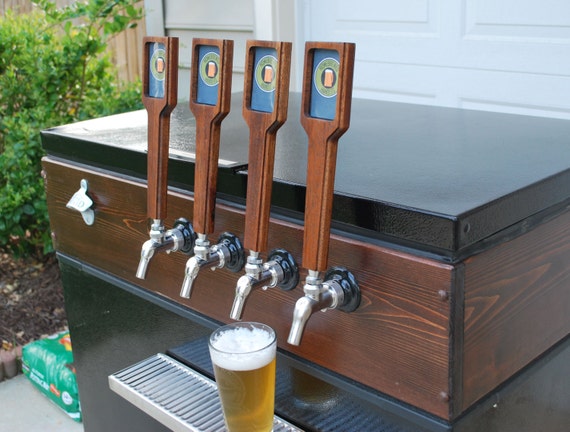 Large Handles: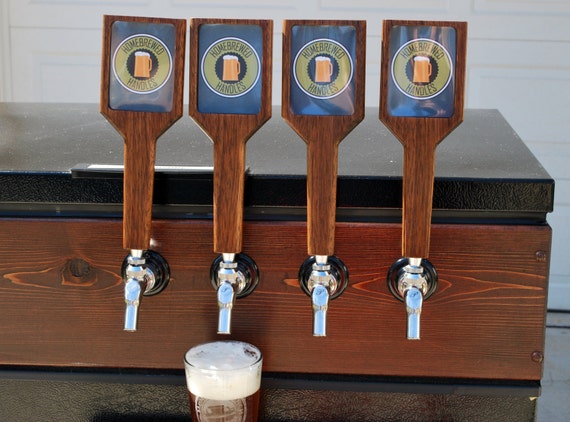 Edited by halfghan - February 03 2016 at 9:18am